Hit the target with Open API Spec - lecture's video
Following my lecture, I'd like to share the video & slides with you.
Are you tied of pains of integration between teams? Are you providing a set of Web-Services, and would like to ease on your users to consume your services? Are you tierd of implementing over and over long and repetetive input validation checks? Are you consuming services and are tierd of coding repetetively clients that abstract the network layer into APIs?
Open API Spec is an initiative that facilitates all of the bove and more.
Open API Spec is a specification that aims defines how to describe in a standard machine-validatable way all the communication with a web-service. Given such a well-formed description - many of the pains mentioned above can be lifted away.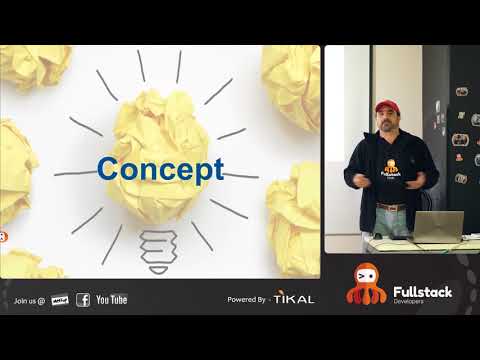 Hope to see you in our next community events, click here for » upcoming lecturers and workshop