Jenkins Pipeline - Lecture Video & Slides
Following my lecture, I'd like to share the Video & Slides with you.
In this talk I'll introduce the goal to providing a better usage of Jenkins pipeline framework by:
Walk thought an implementation of a project-pipeline solution.

Jenkins pipeline touch base.

Explore advanced Jenkins pipeline features.

Provide best practices and tips.

Aim toward DevOps-as-a-code solution.
Enjoy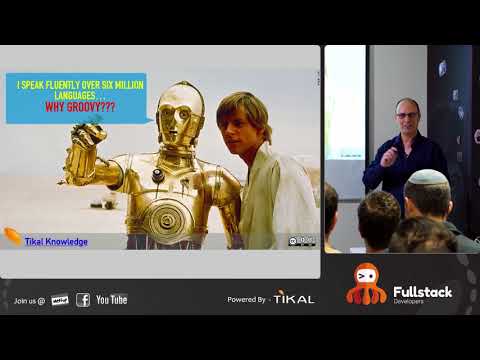 Click here » for lecture's git repo
Hope to see you in our next community events,
click here for upcoming lecturers and workshop