Apache Beam - The new Spark? Lecture Video & Slides
Following my lecture, I'd like to share the video & slides with you.
In this session We'll cover the basic feature of the apache beam project. Our main focus will be on streaming data using the 4 questions : What, Where, When, How and how they change our outlook of streaming of data.
Enjoy,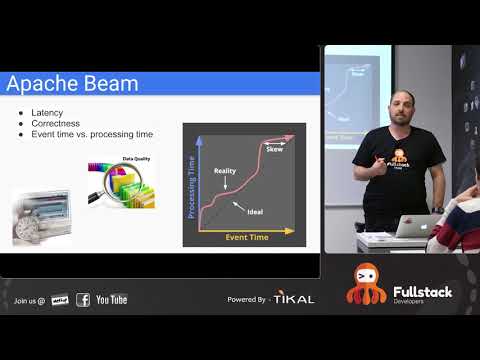 Hope to see you in our next community events, click here for upcoming lecturers and workshop