Rx and Kotlin - Done in 60 minutes...ish - Lecture's Videos & Slides
Following our successful meetup, we're happy to share the videos & slides with you.
Our Android meetup Hosted 2 great lectures covering some flaming hot code, and presented how Kotlin and Rx roam together allowing us to work and benefit from both.
Talk 1 - 60 Rx minutes - by Ronel Girat. Rx is here, live and kicking :)
We'll cover some reactive paradigms and see how we've built a recommended practices app to use Rx together with Kotlin and how it's all tied up.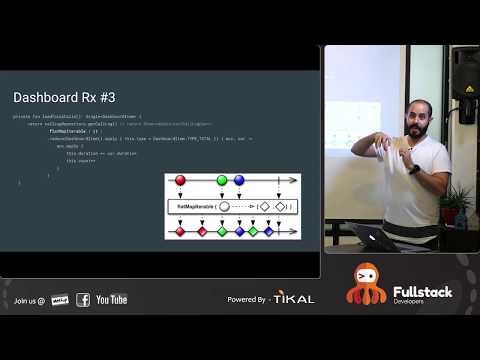 Talk 2 - Kotlin Coroutines and Rx - by Shaul Rosenzweig.
We will go over using Content provider, DAO and tests with kotlin together with some flow from Rx covered in Talk 1. We will see how we got a CallLog with DAO and added tests to verify our work is up to standards.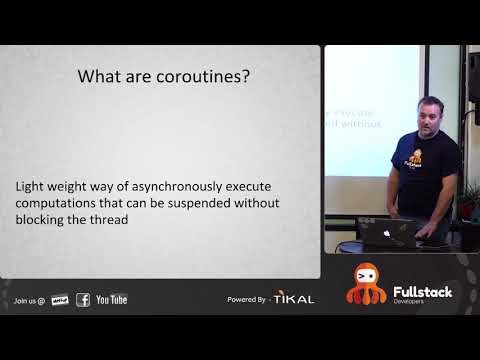 Hope to see you in our next community events, click here for upcoming lecturers and workshop