Exciting New Features in Java 9: Modules, JShell and Much More - Video & Slides
Following my successful lecture I'd like to share the vidro & slides with you.
In this session we learn how to package your code using Java's new modules. Benefit from cool features such as JShell and find out what else is new Java 9. This session will explain how these changes will impact all developers, and also bring significant benefits.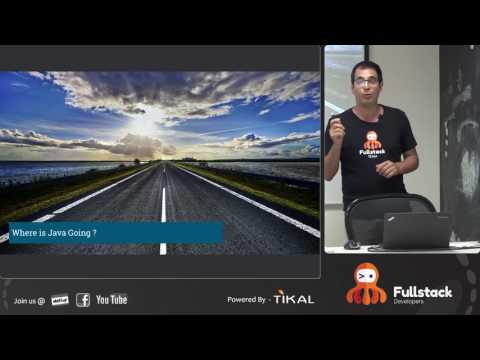 Hope to see you in our next community events, click here for upcoming lecturers and workshop