Angular? React? I Write my OWN library using web-components - Video & Slides
Following my successful lecture I'd like to share the video slides with you.
The world of front-end libraries is broken and we have to find our way in it.
Angular vs. React vs. Common sense and why the hell would you take a sledgehammer to crack a nut? In this meet up I will present the road that led me to develop my own library, the pains and the gains of taking this path.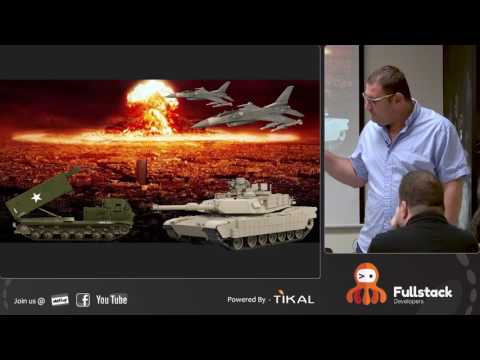 Hope to see you in our next community events, click here for upcoming lecturers and workshop