Java 8 new concurrency features can boost your performance – lecture video
We are happy to share this great video lecture by Yoav Nordman.
In this session, we will cover the new Java 8 concurrency features which add a boost to performance. The following topics will be reviewed:
Understand how to use the powerful new parallel streams feature
Enhance performance utilizing new Adders and Accumulators.
Perform Optimistic locking for the first time in java using the new StampedLock.
Upgrade from Futures to CompletableFutures promoting an asynchronous, event-driven programming model, as opposed to blocking in older Java Functional-Style.
In the end we shall try to understand how to avoid false sharing with @Contended and why this is a major issue.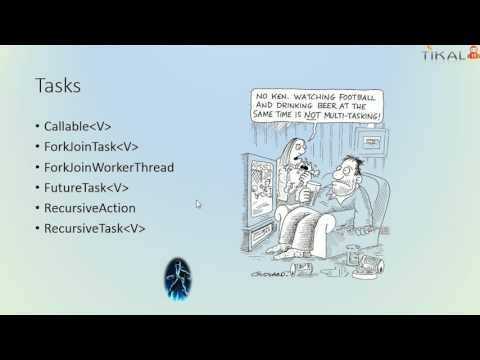 Hope to see you in our next community events,
click here for upcoming lecturers and workshop