Docker 101 workshop
Following our Docker 101 Community workshop by Liya Katz & Miron Gofer, we are happy to share the video.
Docker became one of the hottest tech buzzwords lately - everybody talk about it, everybody want to use it, but it's not always so clear how to gain value from it.
In this workshop we want to look at docker from Development and CI point of view while presenting a basic use case of turning application to work with docker. We will take the fullstack JS music player application (the one you saw in our "Who Moved My Box?" event - we used Vagrant & Chef to create identical Production, Staging and Development environments) - now we'll use Docker for easy deployment process and create a CI for it.
part 1 by Miron: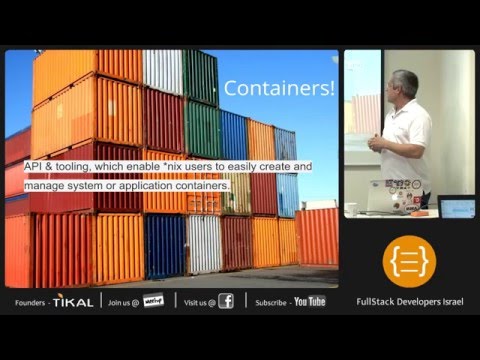 part 2 by Liya: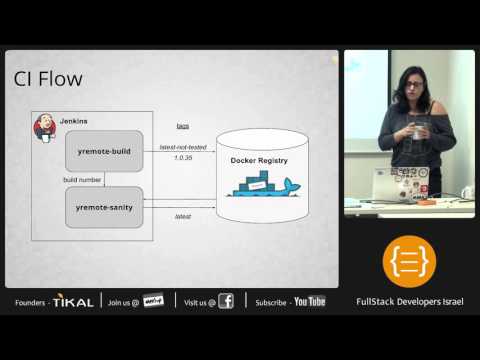 Hope to see you in our next workshops at our Meetup - Fullstack Developers Israel.