GO Workshop
Following the successful Fullstack workshop we are happy to share the video.
Read the full agenda, comments, and review
The agenda:
Basic:
Types, vars, sizes, operators, hello world Data structures: maps, arrays, slices, Pointers vs Values, Inheritance, Concurrency, Error handling, Logging, Project structure, libs, build.
Advanced:
Reflection, C integration, Performance/memory tuning.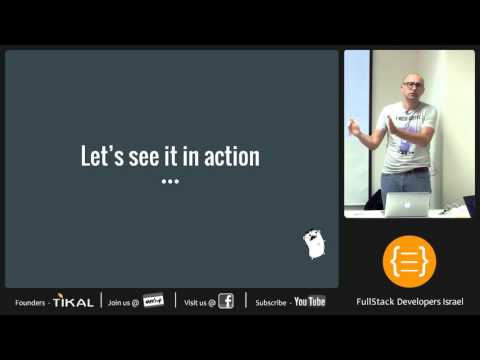 Hope to see you in our next workshops.