"UX principles for UI developers" - Lecture Video & Slides
Following my lecture, I'd like to share the Video & Slides with you.
As front-end developers, we are taking UX decisions on a daily basis, decisions that affect our users and our business.
In many cases, we use techniques that we heard about, or that we are interested in experimenting with, but these tools are not always effective for achieving our goals.
In this lecture I will demonstrate some of the most fundamental principles of user experience design, which will (hopefully:) lead you to understand how to build better, more effective UI.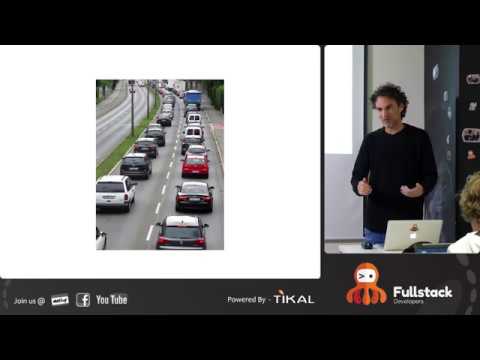 Hope to see you in our next community events, click here for upcoming lecturers and workshop